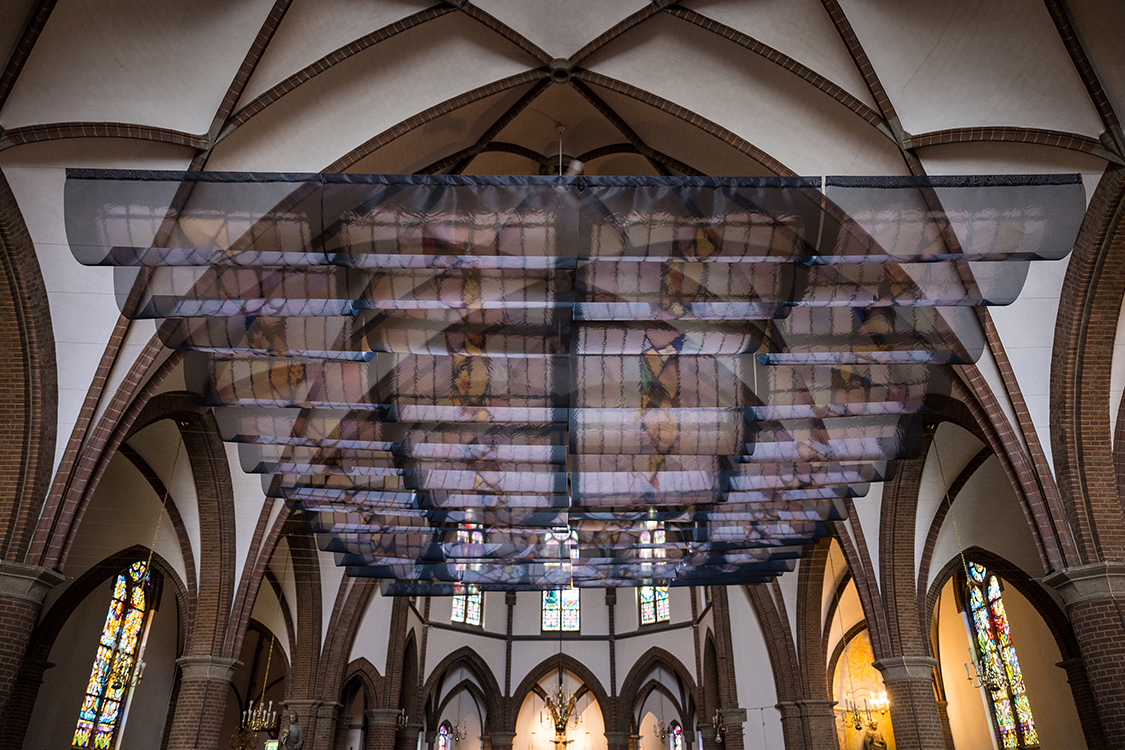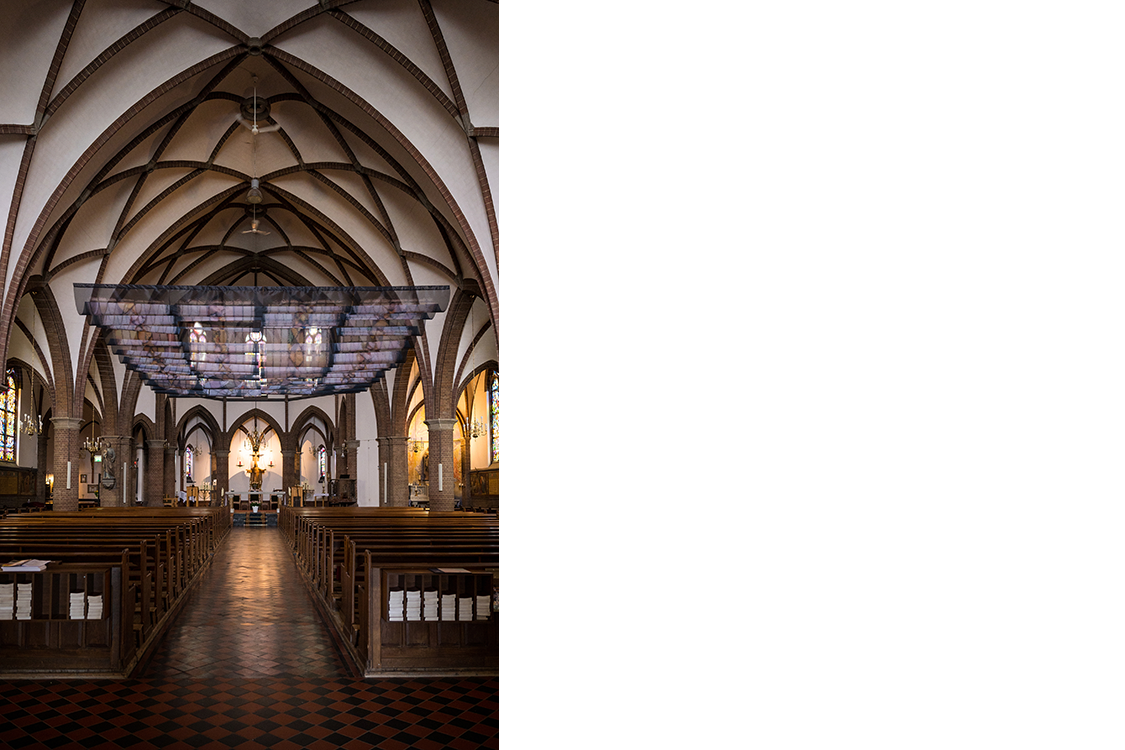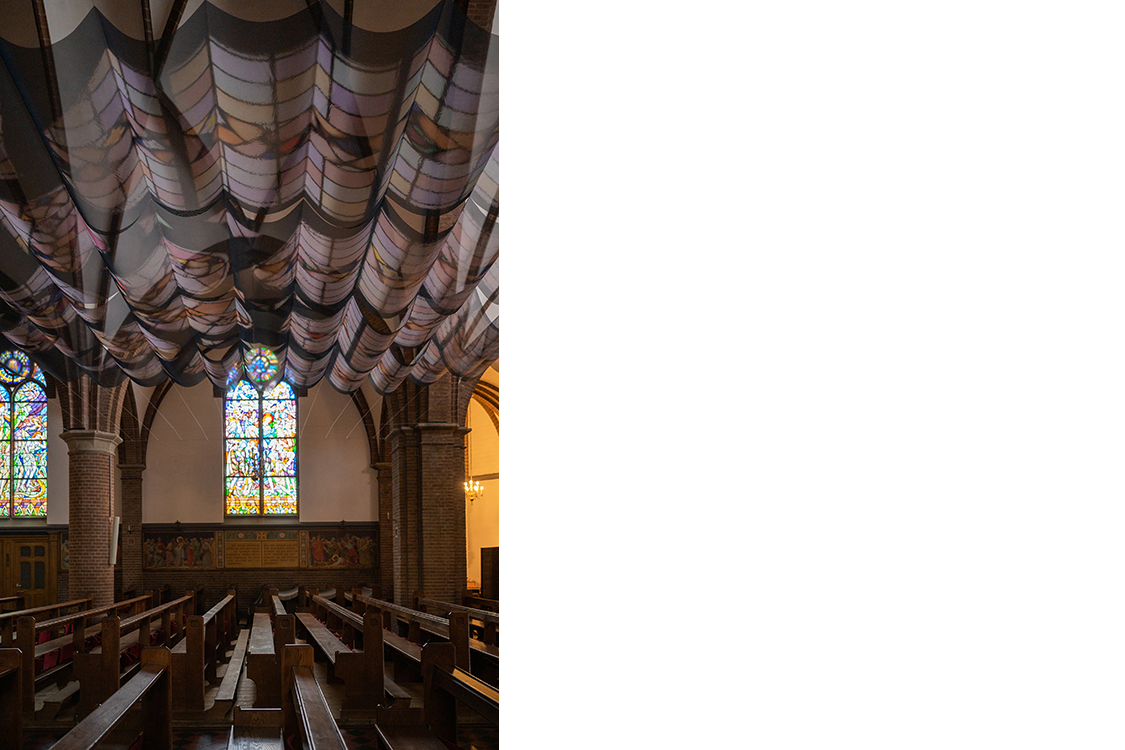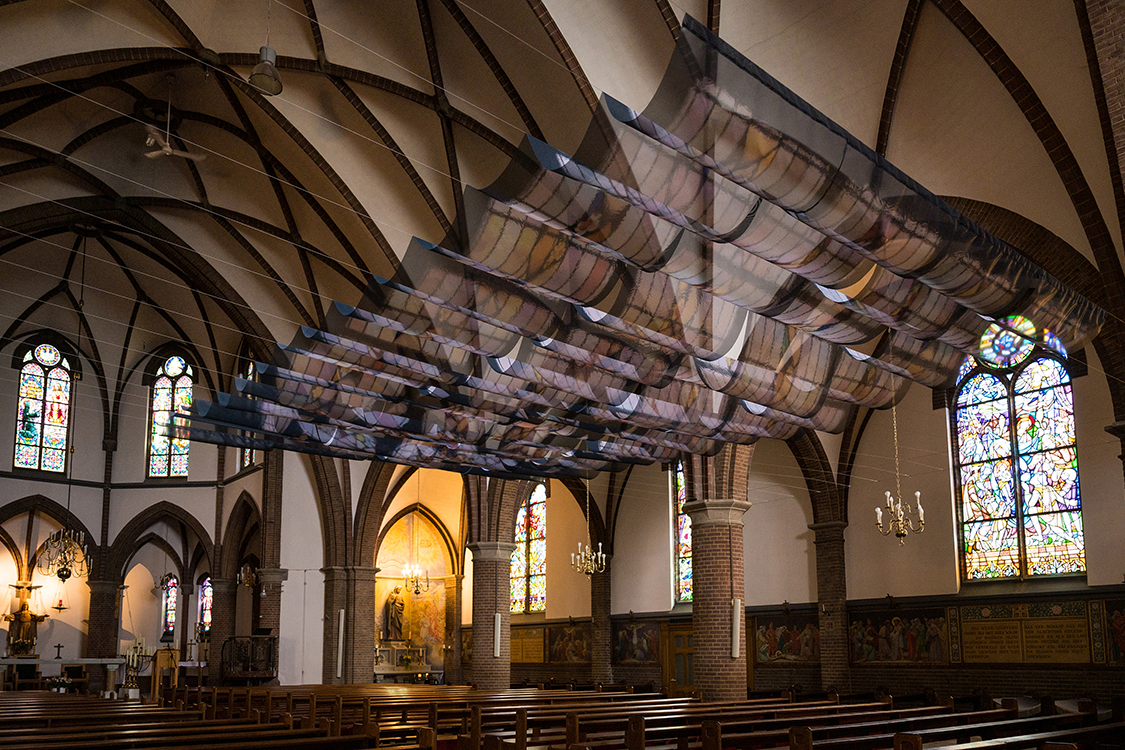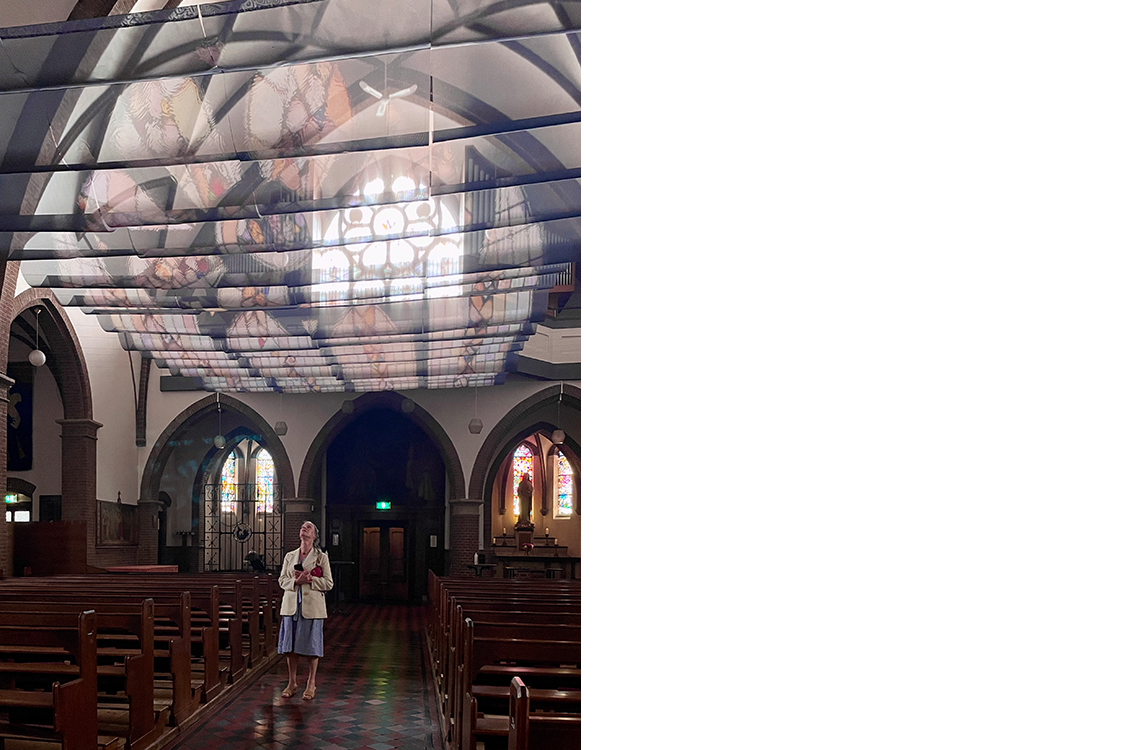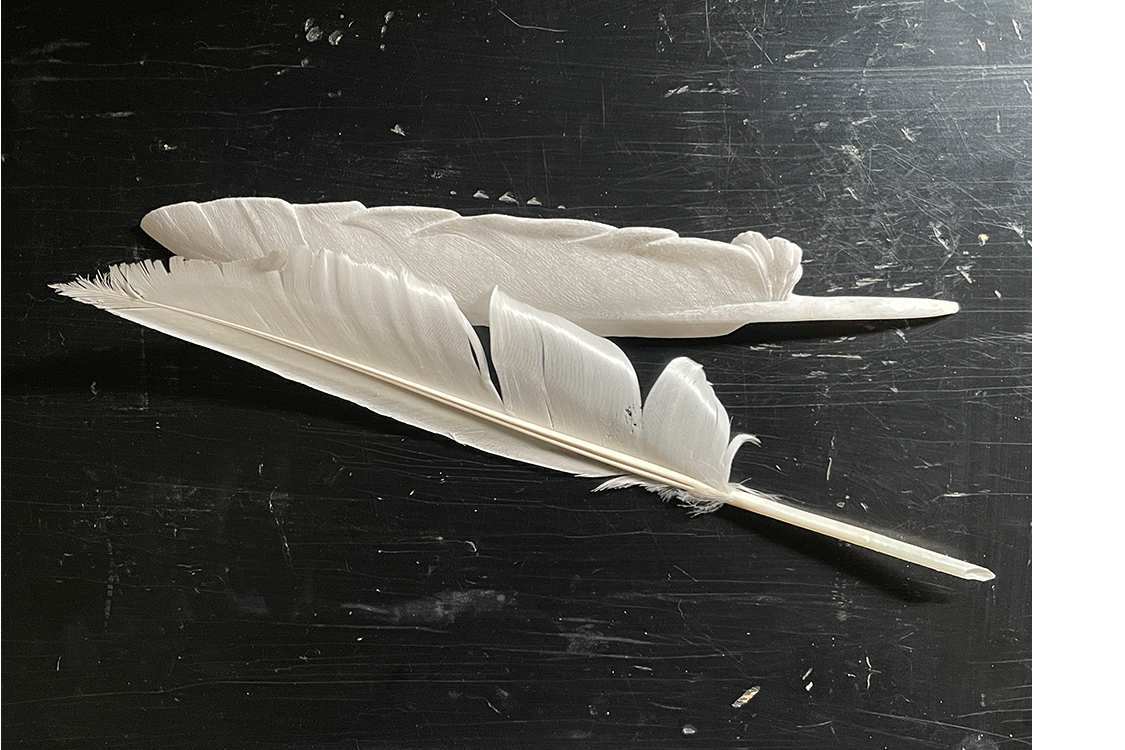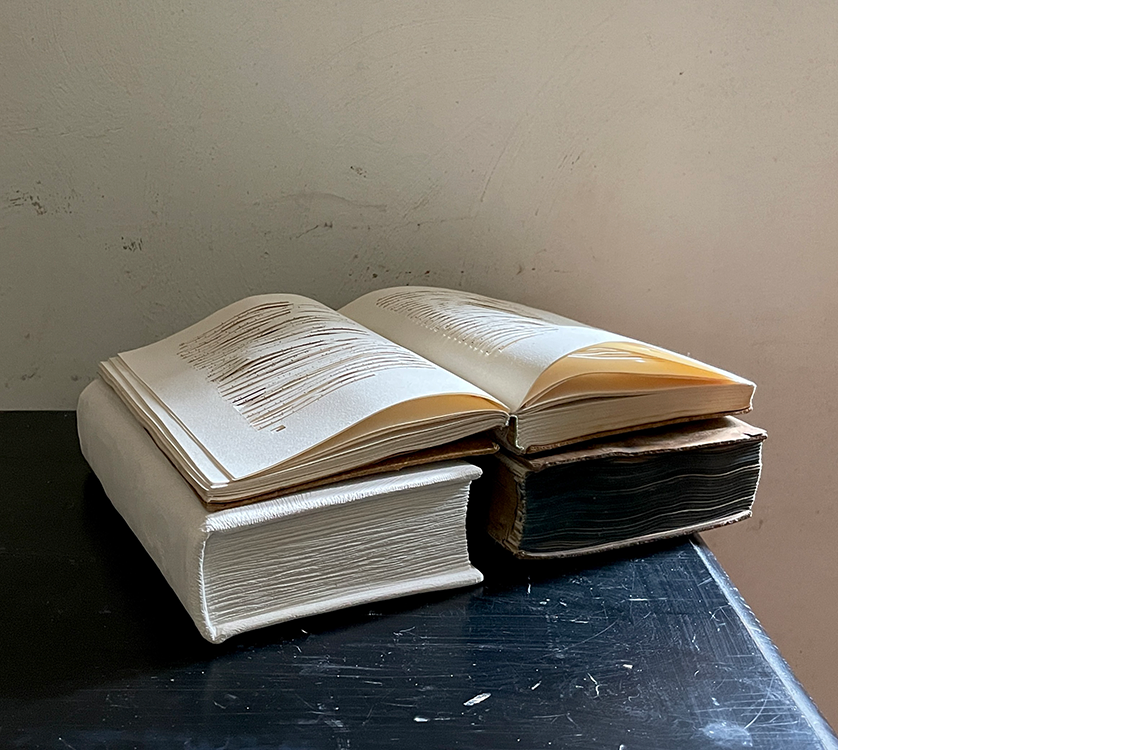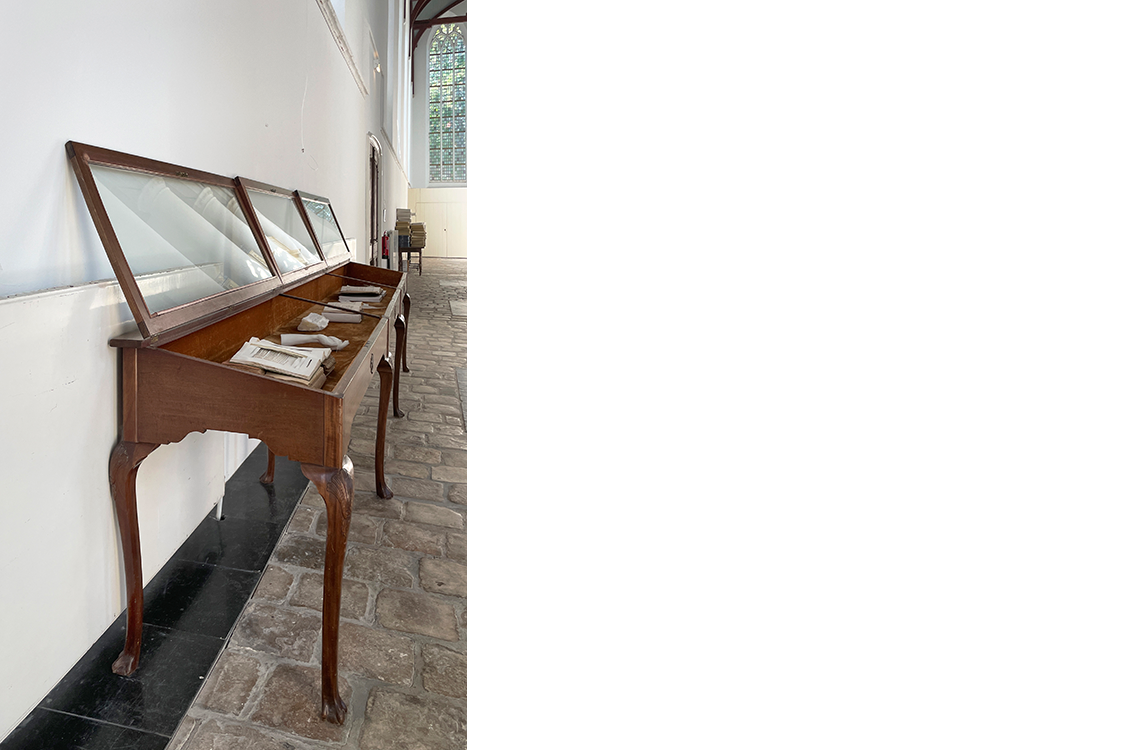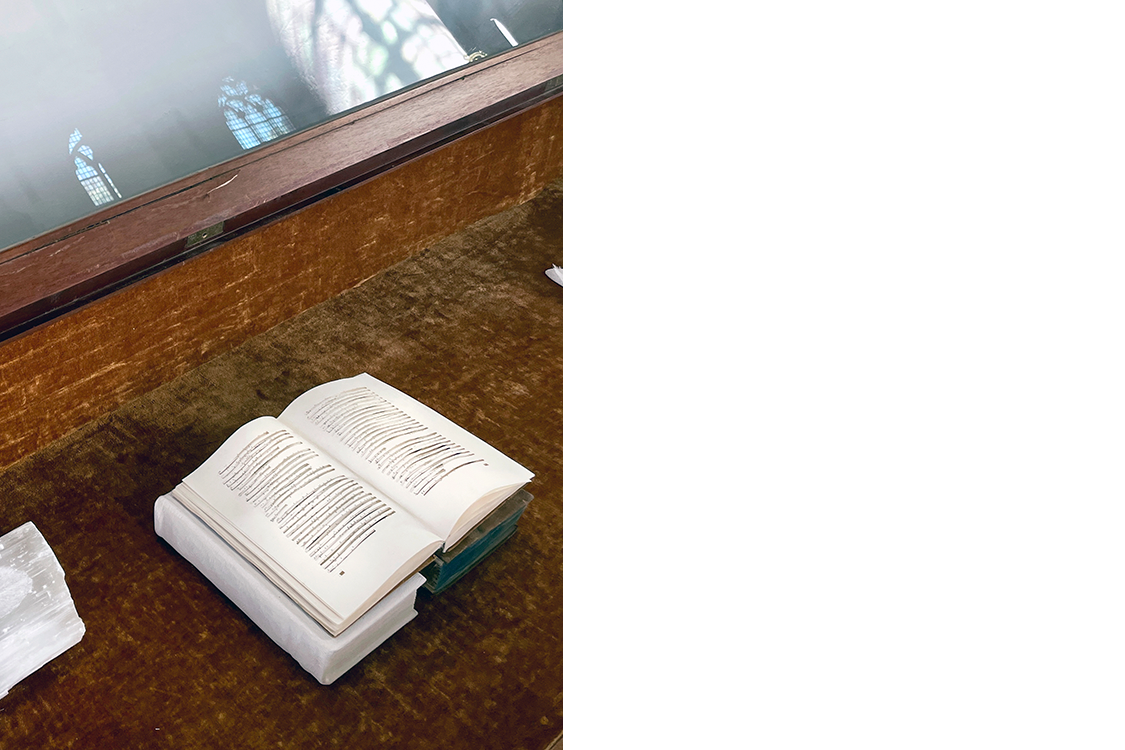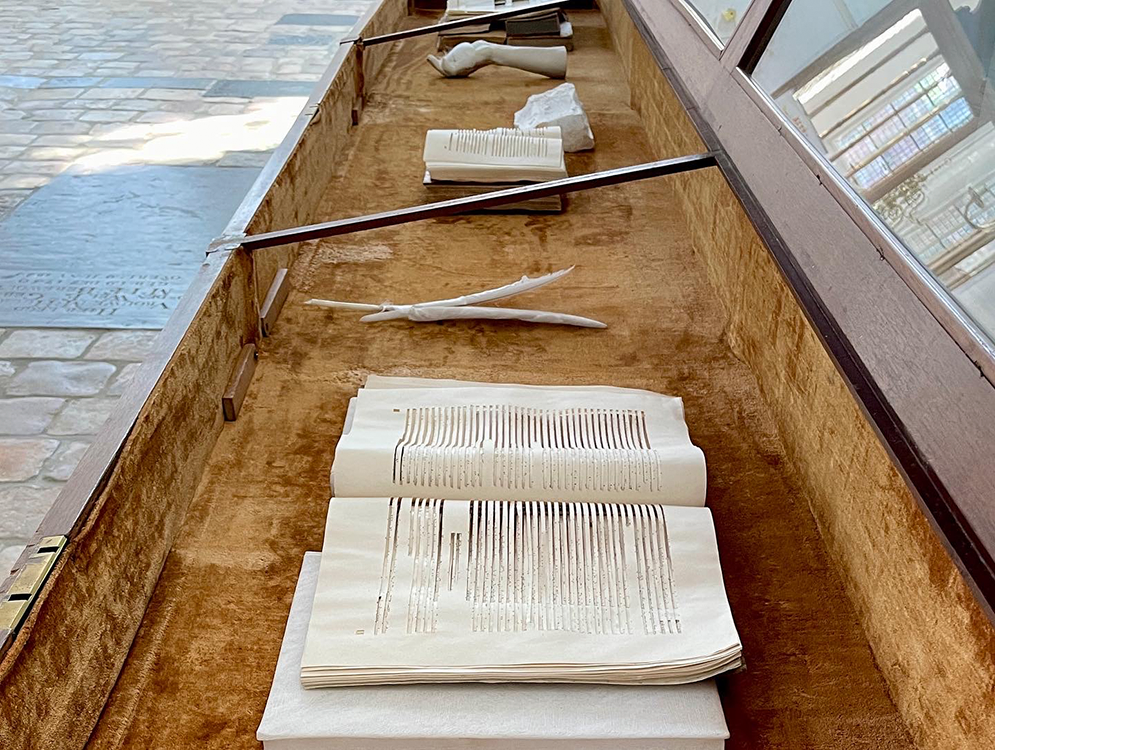 Reflection 2023 digital print on voile 50 x 400 x 730 cm
Reflection 2023 digital print on voile 50 x 400 x 730 cm
Reflection 2023 digital print on voile 50 x 400 x 730 cm
Reflection 2023 digital print on voile 50 x 400 x 730 cm
Reflection 2023 digital print on voile 50 x 400 x 730 cm
overview Jeroenskerk 2023
overview Jeroenskerk 2023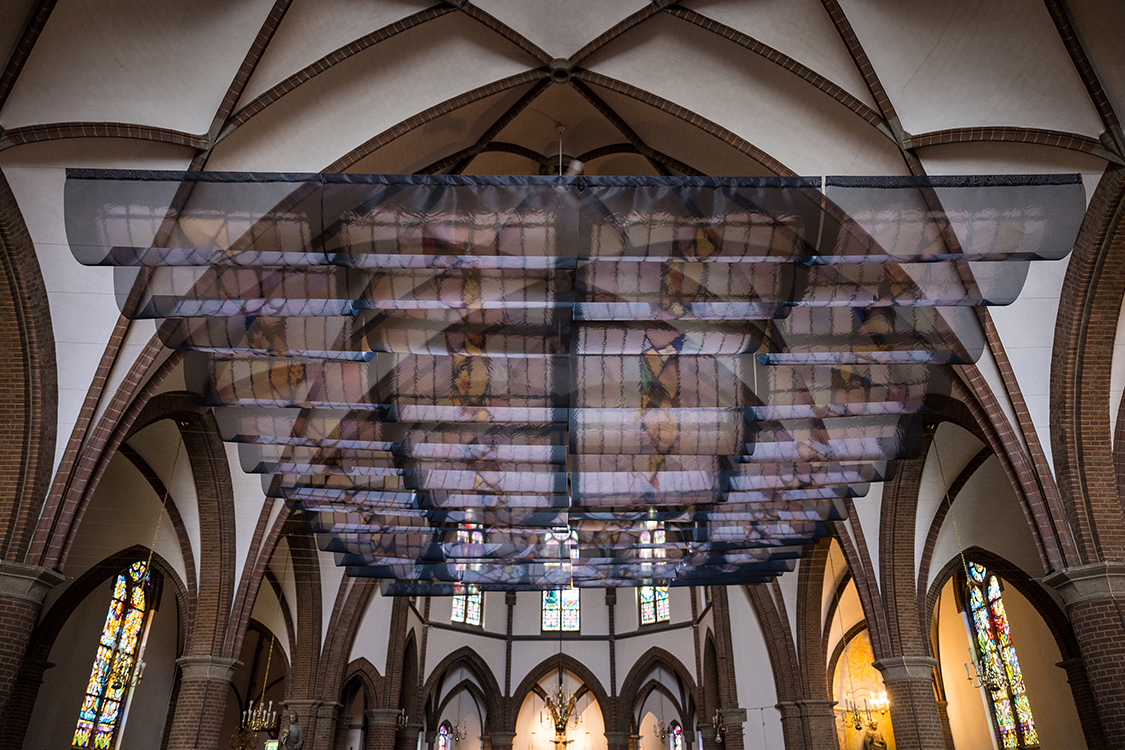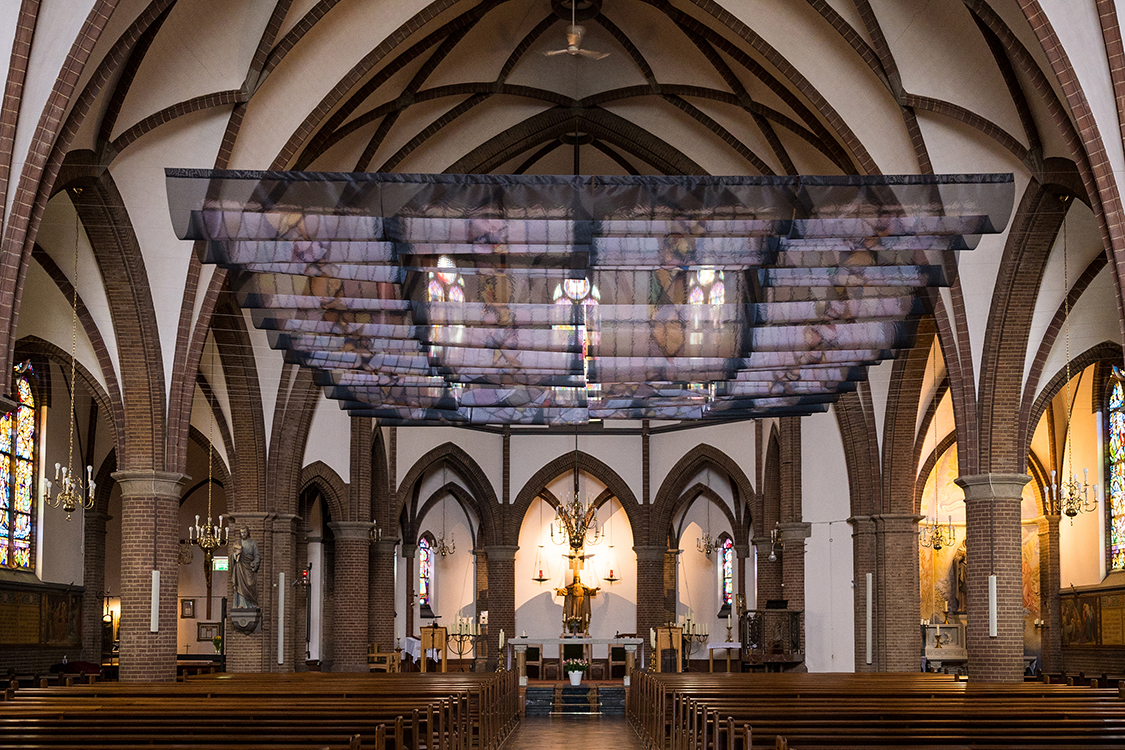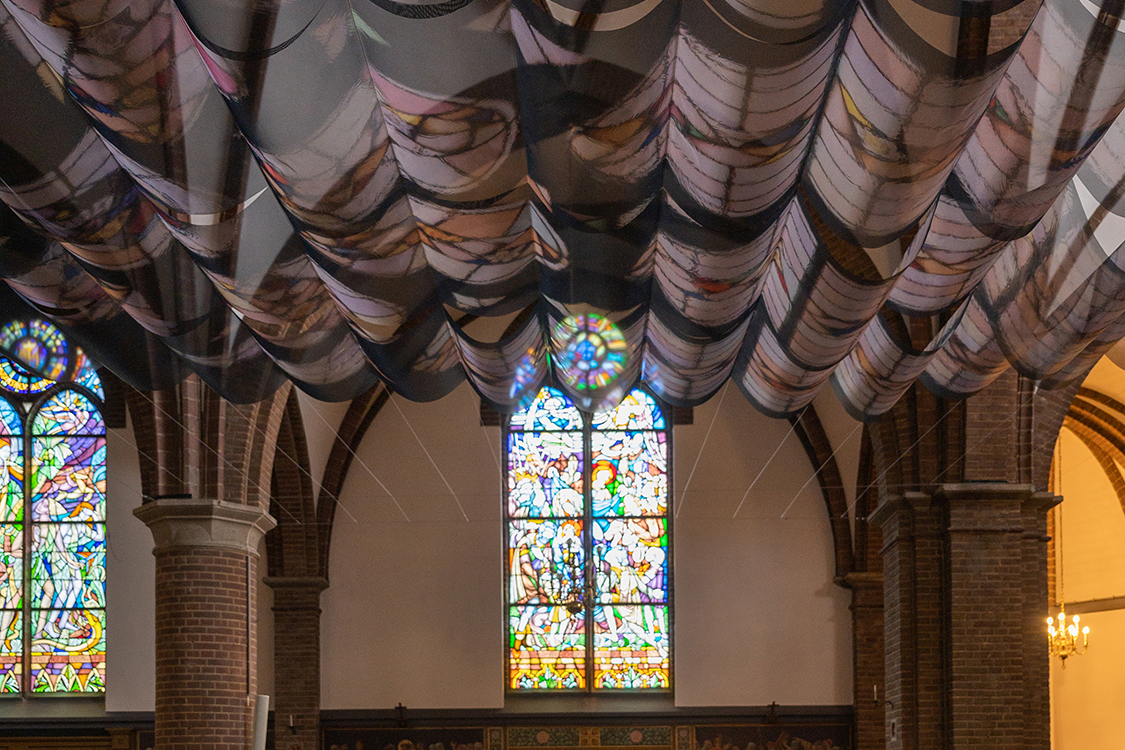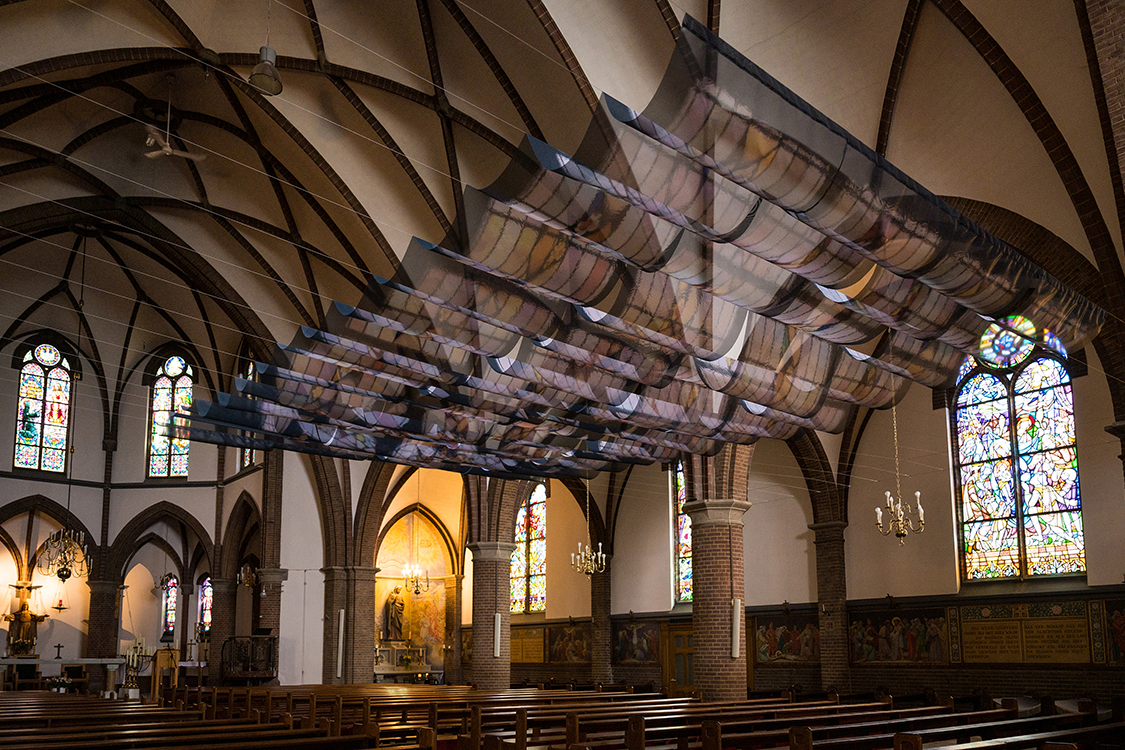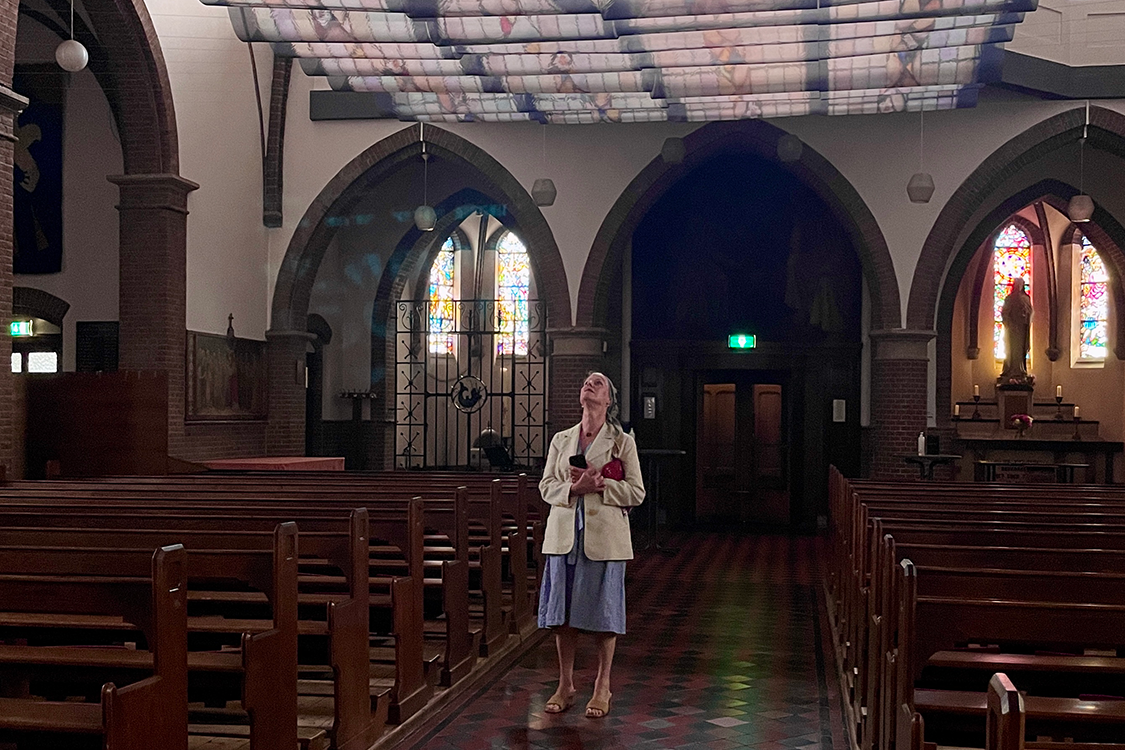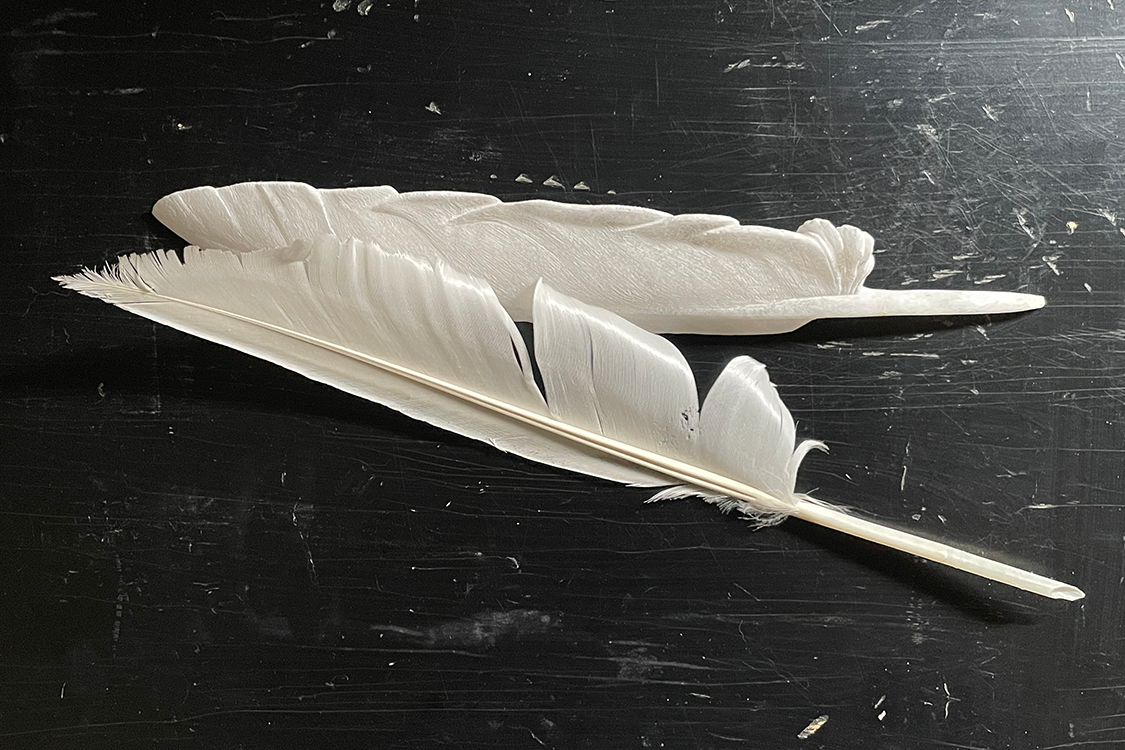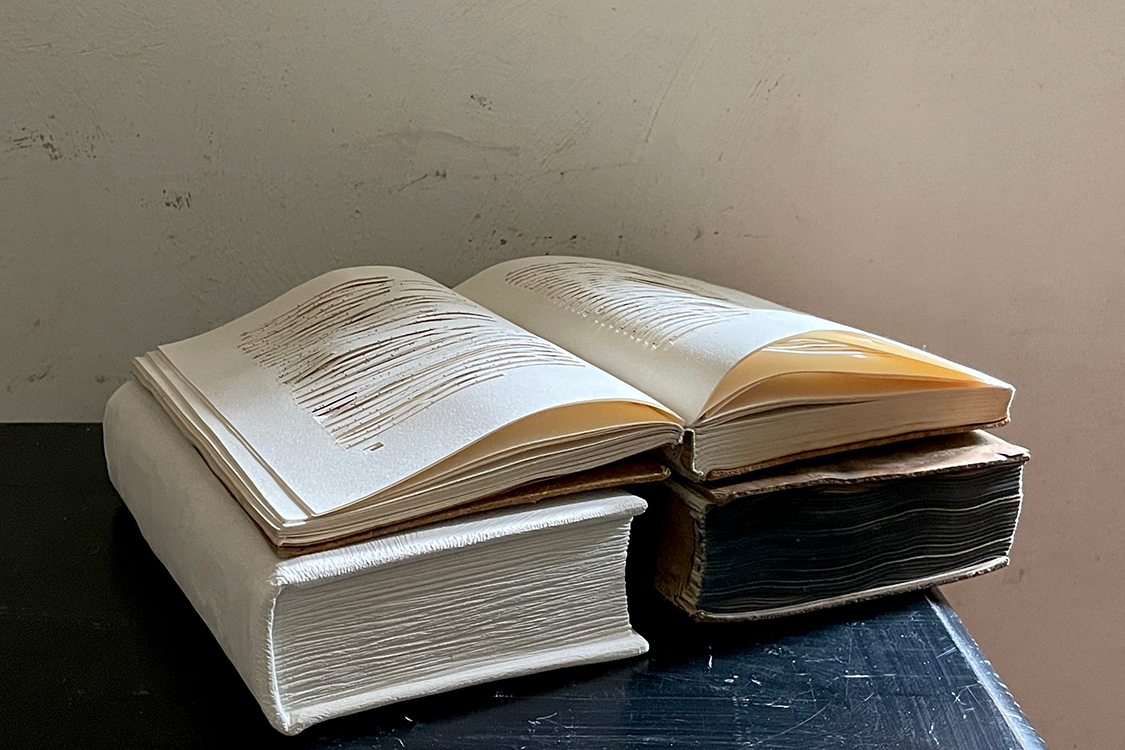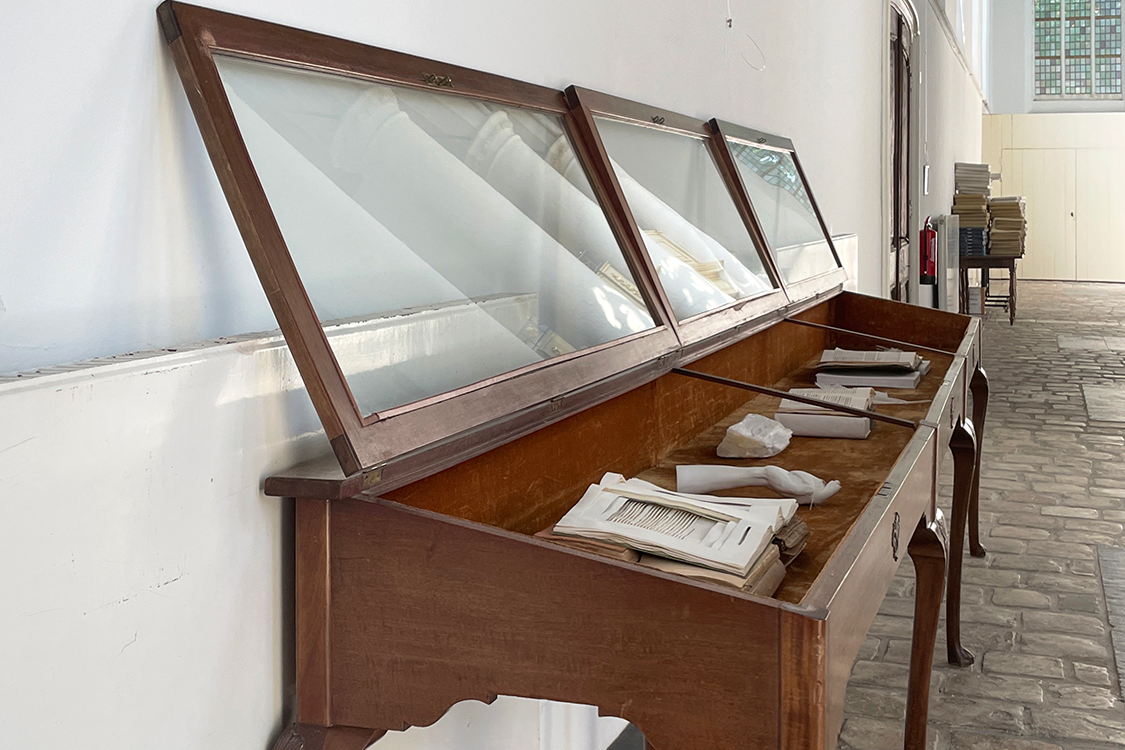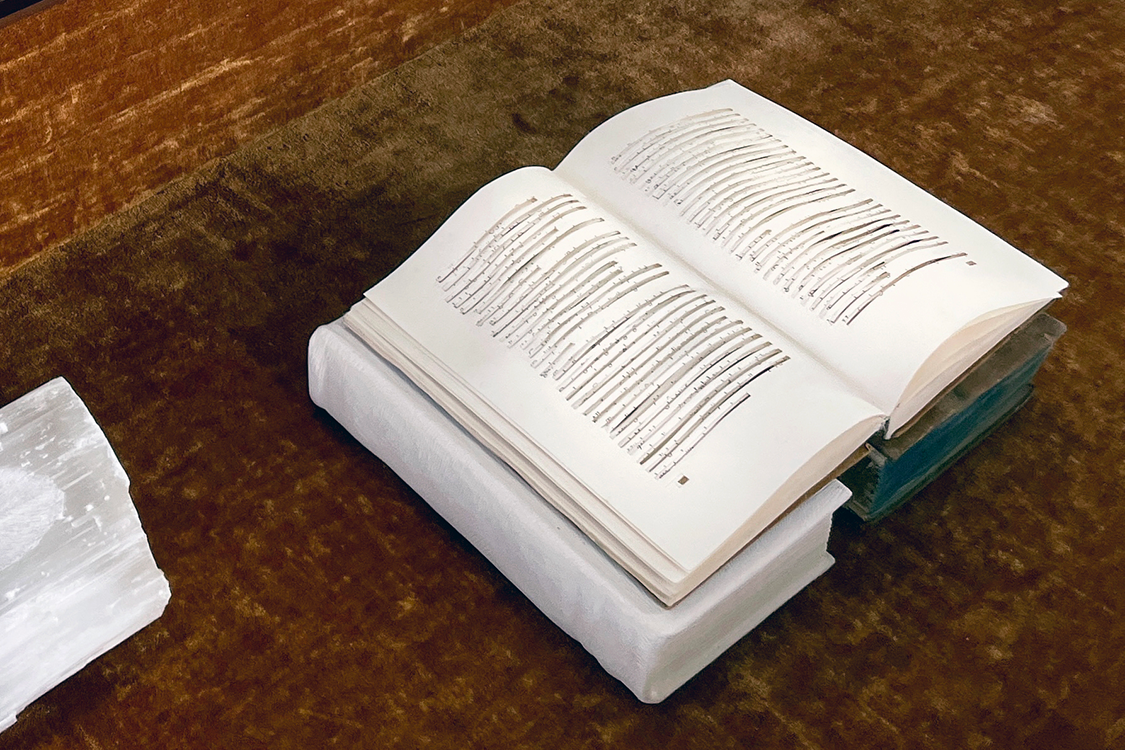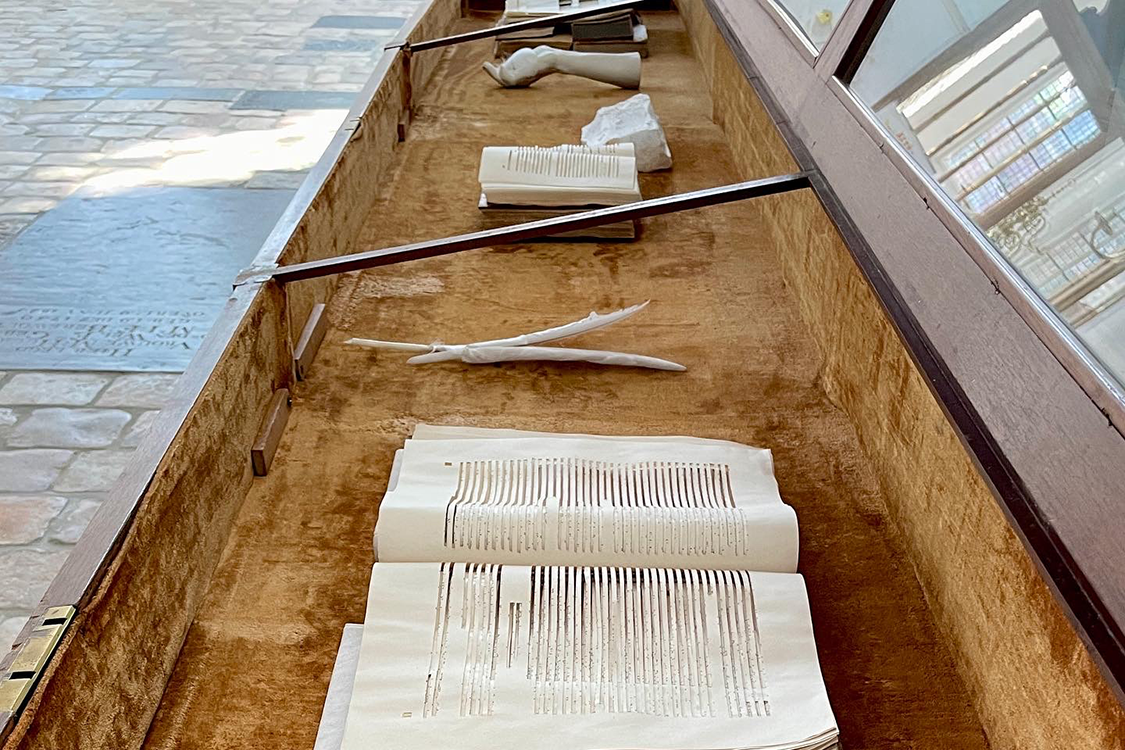 From the first day of spring till the last day of summer the first edition of the Biennale Noordwijk took place. It was curated by Sandrine van Noort and co-curator Pam Vis- Feites. Fourteen artworks were placed in the muncipaltity of Noordwijk. All artworks were outside except mine. It was inside a church: Heilig Hart van Jezuskerk in De Zilk. The theme of the exhibition was about transitions, about the relationship between mankind and nature and our capacity to adjust. On the website of the biennale you can see the other artworks.
I wanted to draw attention to the fact that parts of our country are under sea level.
My work in the church is the reflection of the church window on the water surface. The image is hanging approx 3.80m above the church floor giving people a physical notion of the water level if the dikes would give way. I reproduced the original church window with it's images of tulips, hyacinths and daffodils only in a watery way.
There was an exhibition in another church, the Oude Jeroenskerk in Noordwijk. I placed seven sculptures titled 'Transformation' in the three vitrines. A series of works in different stages of fossilization using feathers, books, alabaster, selenite and vilhonneur.