Upcoming…
Unseen Amsterdam, photography fair
A duo show with Carla van de Puttelaar hosted by Gallery JanKnegt
Westergas 21- 24 September 2023
Fantastic voyage
In Ruurlo Castle my solo exhibiton is on view till June 11th. There's a selection of sculptures and photos in seven rooms and the elegant staircase of the castle. It's a mixture of old and new artworks and some have actually been made for specific spaces. More information can be found on this link below:
www.museummore-kasteelruurlo.nl/tentoonstelling/lynne-leegte
22 January – 11 June 2023
Ruurlo Castle
Vordenseweg 2, Ruurlo
Preparations for the show and an image of one of the serviettes which inspired Arjan Peters to write a poem 'Atelierbezoek in Oostzaan'. It's included in his collections of poems 'Belvedere'
This exhibiton is being supported by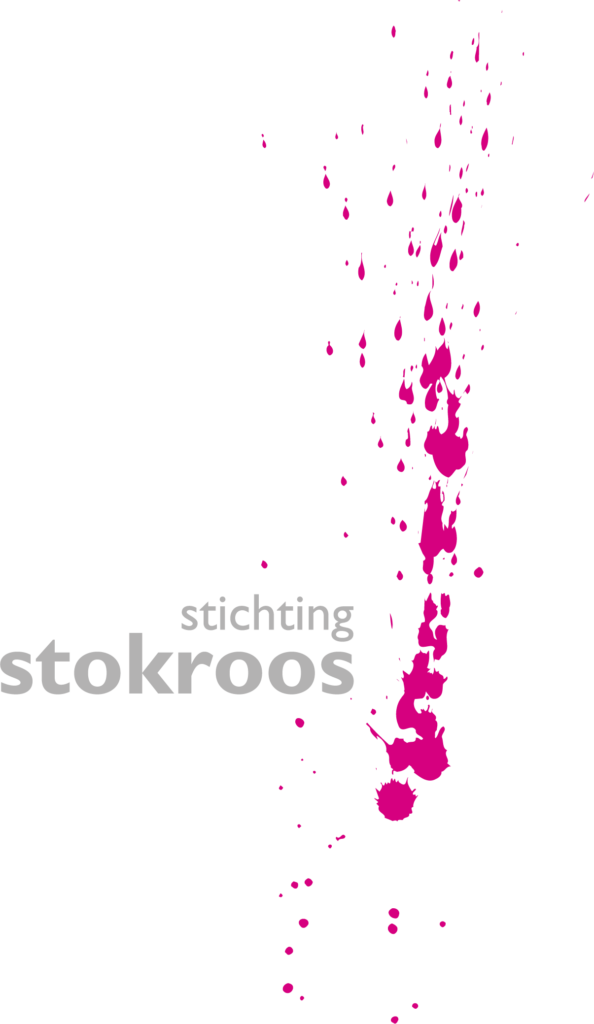 Stichting Stokroos www.stokroos.nl
Frame Products www.frameproducts.nl
Ruijgrok Piezografie www.piezografie.com
De Beeldhouwwinkel www.beeldhouwwinkel.nl
Van Oorschot, bouw- en klusbedrijf www.van-oorschot.com
Eiso Bergsma producten van plexiglas www.eisobergsma.nl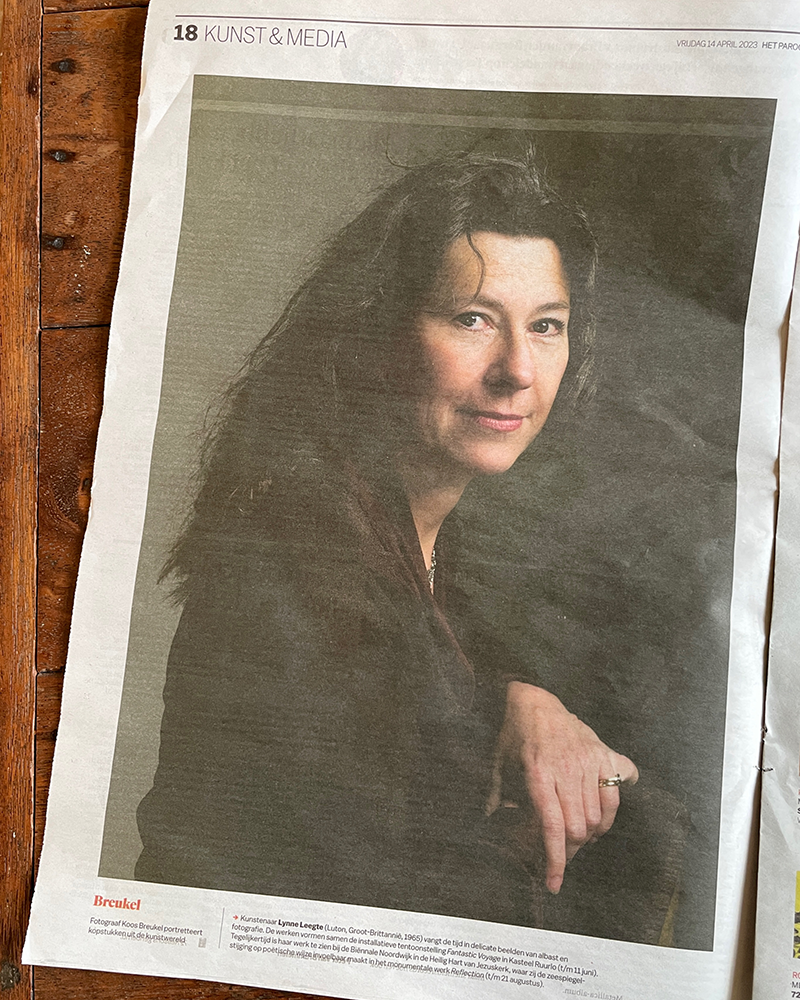 Biennale Noordwijk
is a brand new exhibition including site specific artworks in and around Noordwijk.
The exhibition runs from March 21 till August 21.
One can visit the website to see all the different plans from the artists.
I was asked to make a work for the impressive church in De Zilk.

www.biennalenoordwijk.nl

Interview:
https://biennalenoordwijk.nl/blog/lynne-leegte-biedt-troost-liefde-en-een-boodschap-doe-iets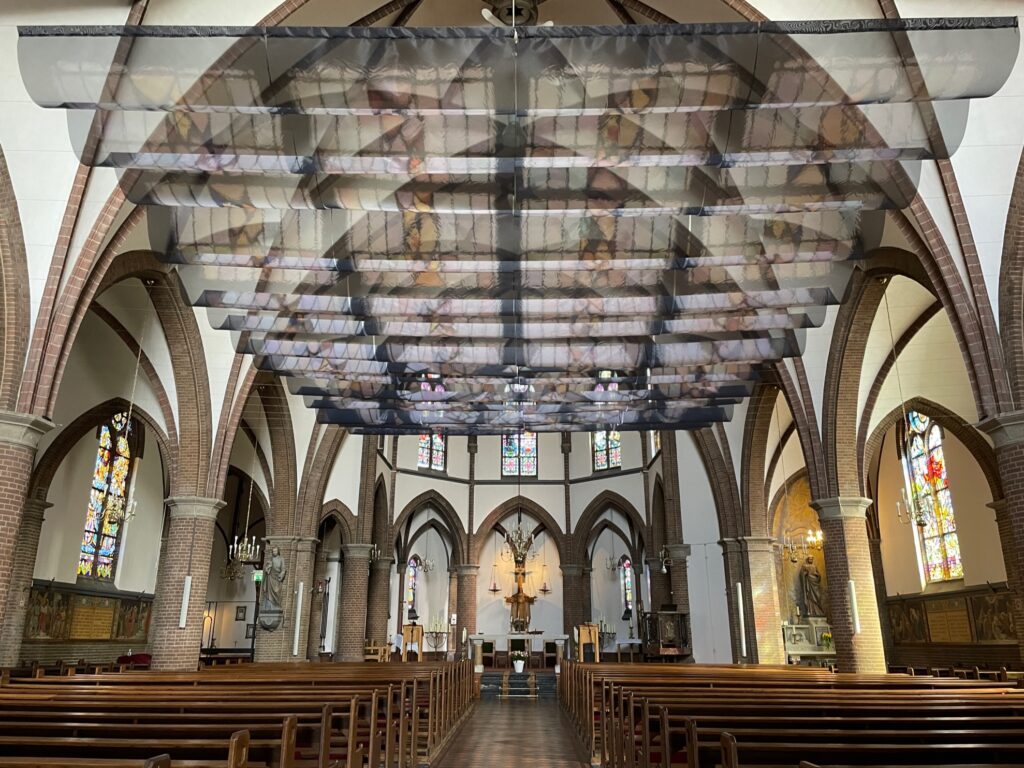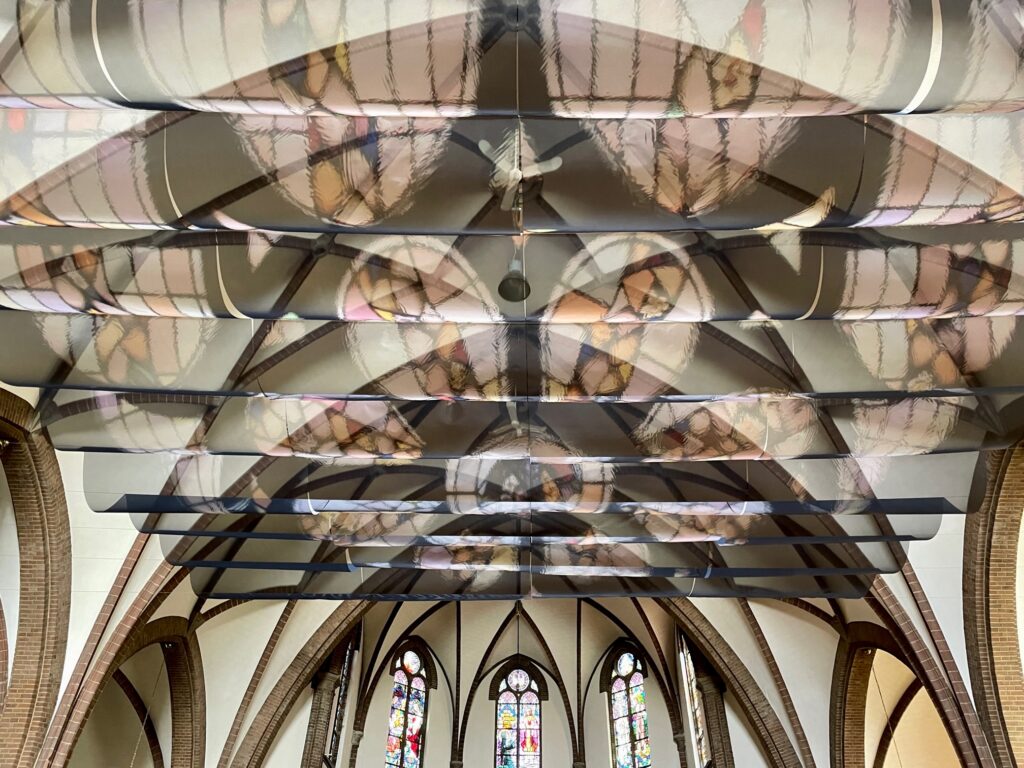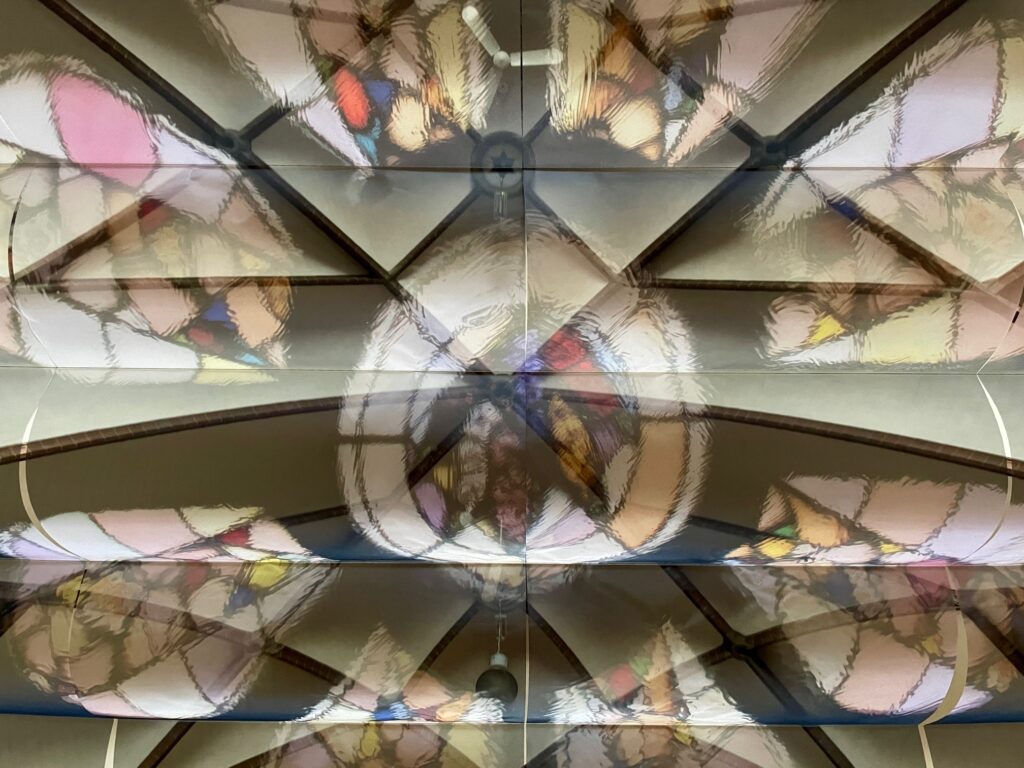 Setdesign
In 2015 I did the setdesign for The Olieworstelaar with stand-up comedian Erik van Muiswinkel. He asked me again for 'Mooien ligjes in de lugt'. If your Dutch is up to it, then I highly recommend the show. He brings us the diversity of the Dutch language with his own amusing anecdotes and texts by collegues.

For the whole playlist you can visit this:
www.bunkertheaterzaken.nl/artiesten/erik-van-muiswinkel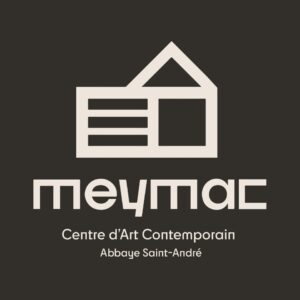 The group show is a focus on Dutch contemporary art.
Abbaye Saint André – Centre d'art contemporain
Meymac France
March 18- June 19 2023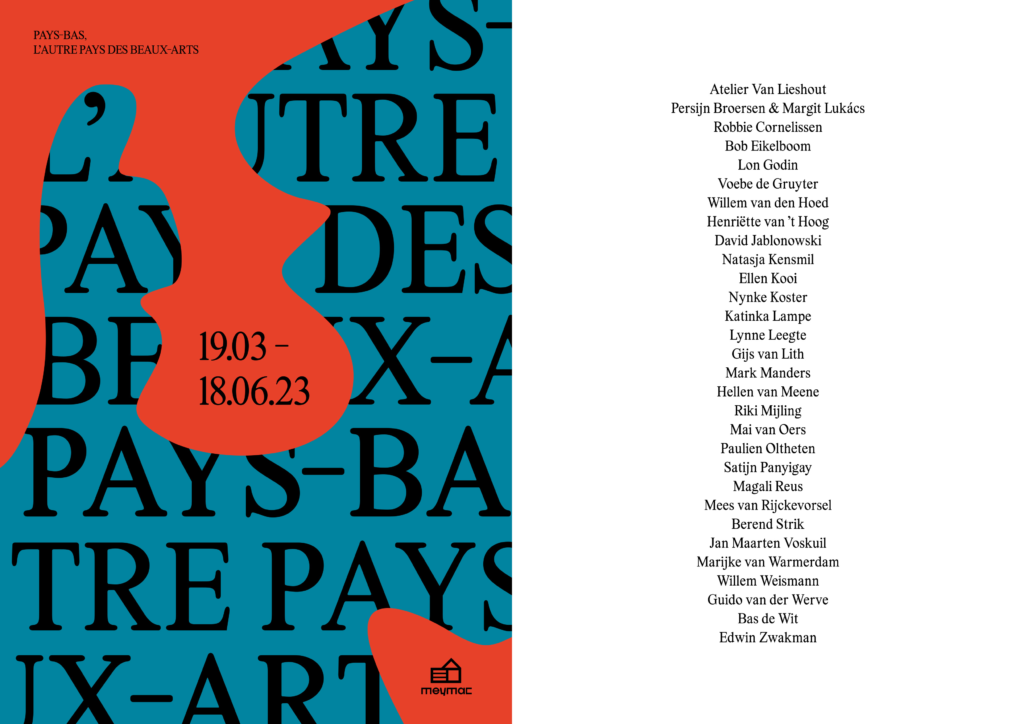 Setdesign
After a rocky tour with the production 'Circus Charms' due to covid, Ensemble Seasession is doing a new production and this time they're collaborating with actor and puppeteer Servaes Nelissen. It was a pleasure to work together with this group of talented people and I'm pleased to say to be doing the costumes for this production.
'De zus van Frida Kahlo' with Ensemble Seasession, Sjeng Schupp and Servaes Nelissen starts the end of March 2023.
Please consult the website www.seasession.nl
Ensemble Seasession in the set of Circus Charms 2020. Photo Hans Hijmering
The Dutch press gave Circus Charms good reviews: De Theaterkrant, Het Parool and De Volkskrant.
Museum MORE
The museum for modern realism in Gorssel is exhibiting 'Cardigan', the alabaster version my grandmother used to wear. It's on show till June 11th.
©Museum MORE. Fotografie Eva Broekema
The residents
The Amsterdam University Library is undergoing a huge transformation. A former hospital is being converted into a modern library and study center. The Iconic staircase in the building has been renovated and I was asked to come up with a proposal for an artwork. This has resulted in The residents.
Books of alabaster are set in the wall of the staircase, referring to the collection, knowledge, the past and progress.

This fantastic assignment from the UvA is being supported by the Mondriaan Fonds.

Due to corona there have been setbacks in the building process. The planned opening of the whole complex is 2024.

Shells
I have always admired the paintings by the Dutch artist Adriaen Coorte (1665- 1707). One of my favorites is the one of the asparagus hanging in the Rijksmuseum in Amsterdam. To me his masterly way of working with light seemed to match with the light sensitivity of alabaster. This resulted in the asparagus sculpture. Coorte has also made a series of paintings with shells, each unique one carefully placed on a stone surface. In his days shells were precious and unusual exotic objects, coming from overseas. They showed the wealth of the owner. Nowadays the situation has changed. Because of extinction one isn't allowed to take shells out of their habitat. In a sad way they've become precious again.The shells I use as models are the ones I found when I was young and living in the tropics. Remaking them in alabaster, these shells are future fossils.
The vaseline sea
The vaseline sea, a series of photos of my sculpted water. Combining different disciplines, I've found a way to solidify this intriguing subject. An oil based product is used to portray the vulnerable sea.