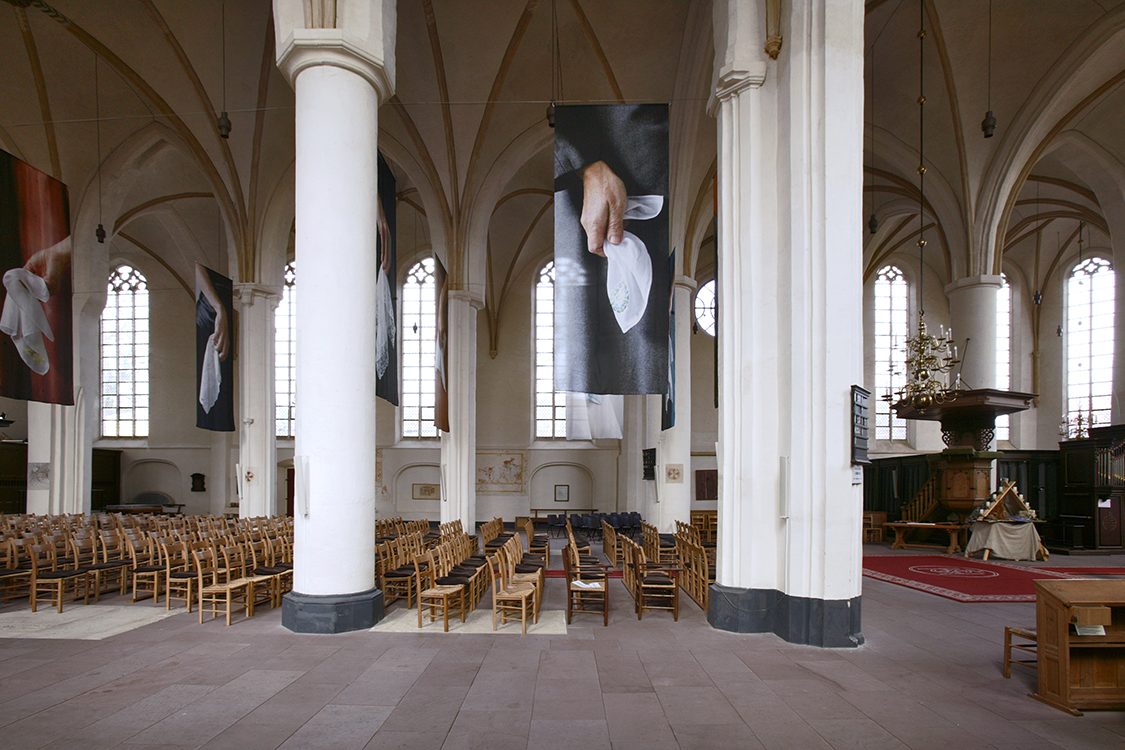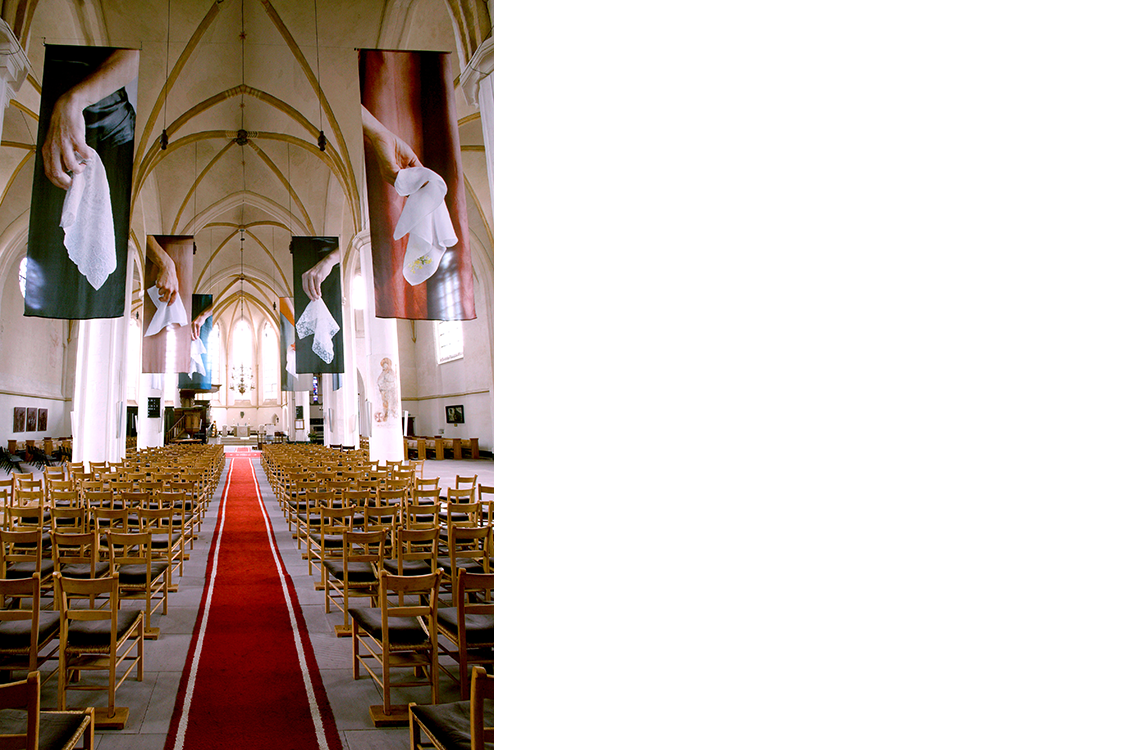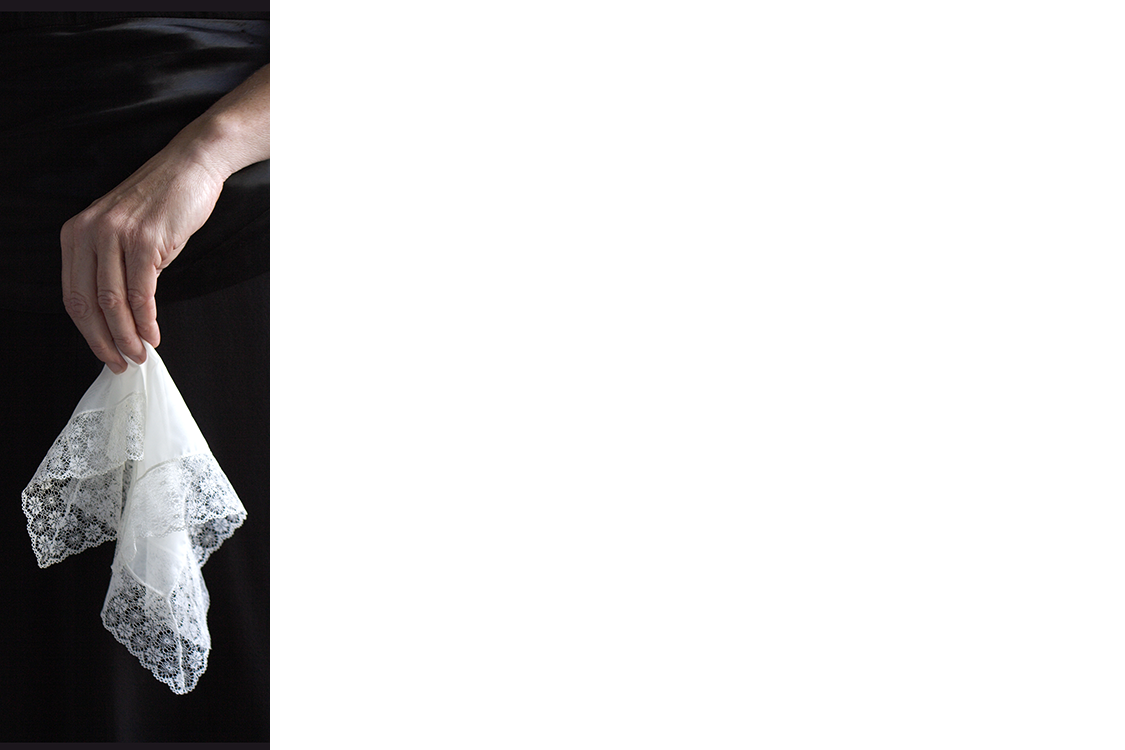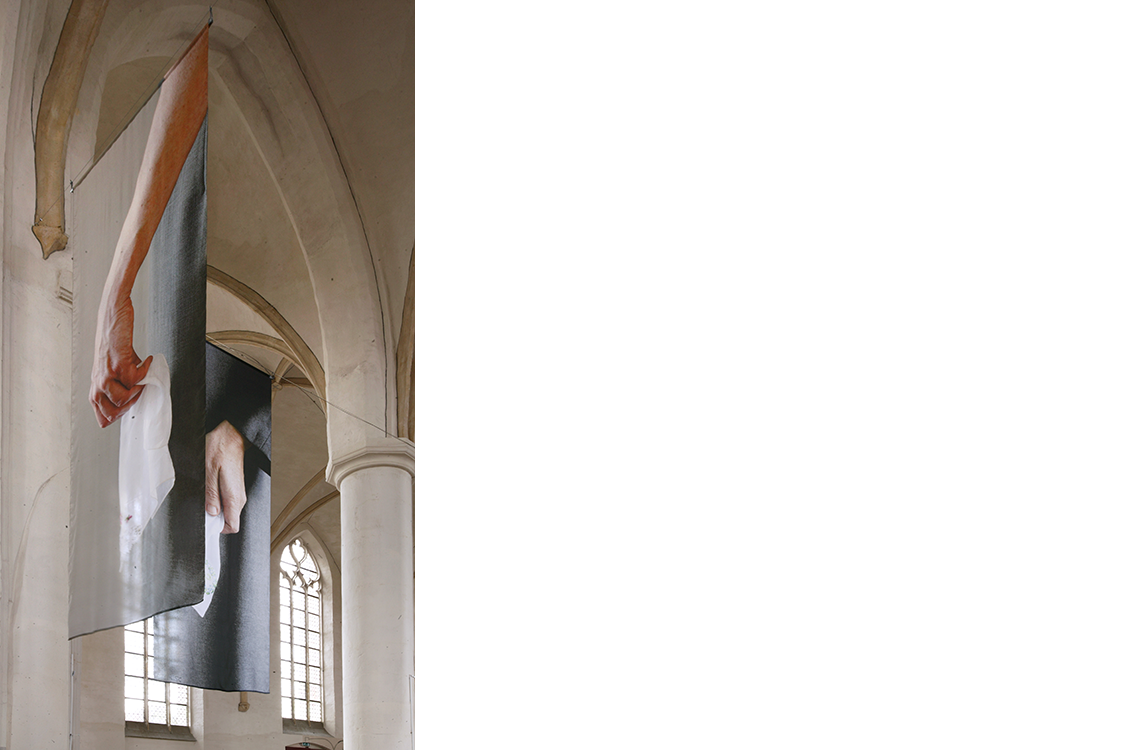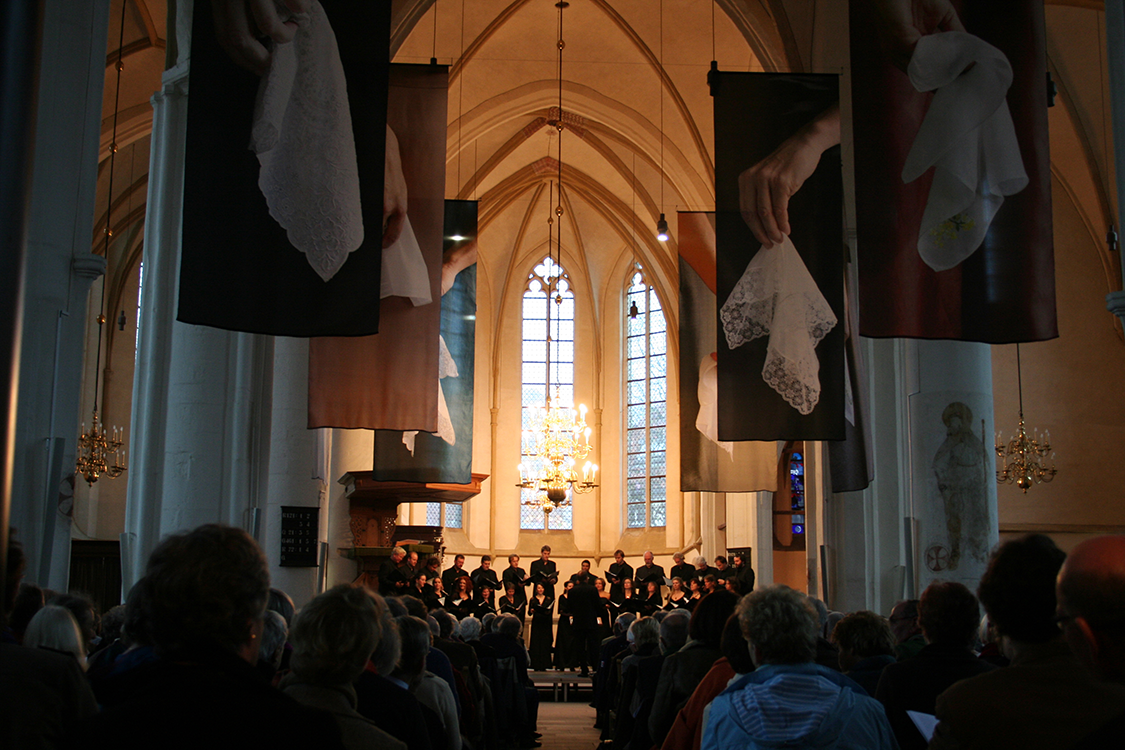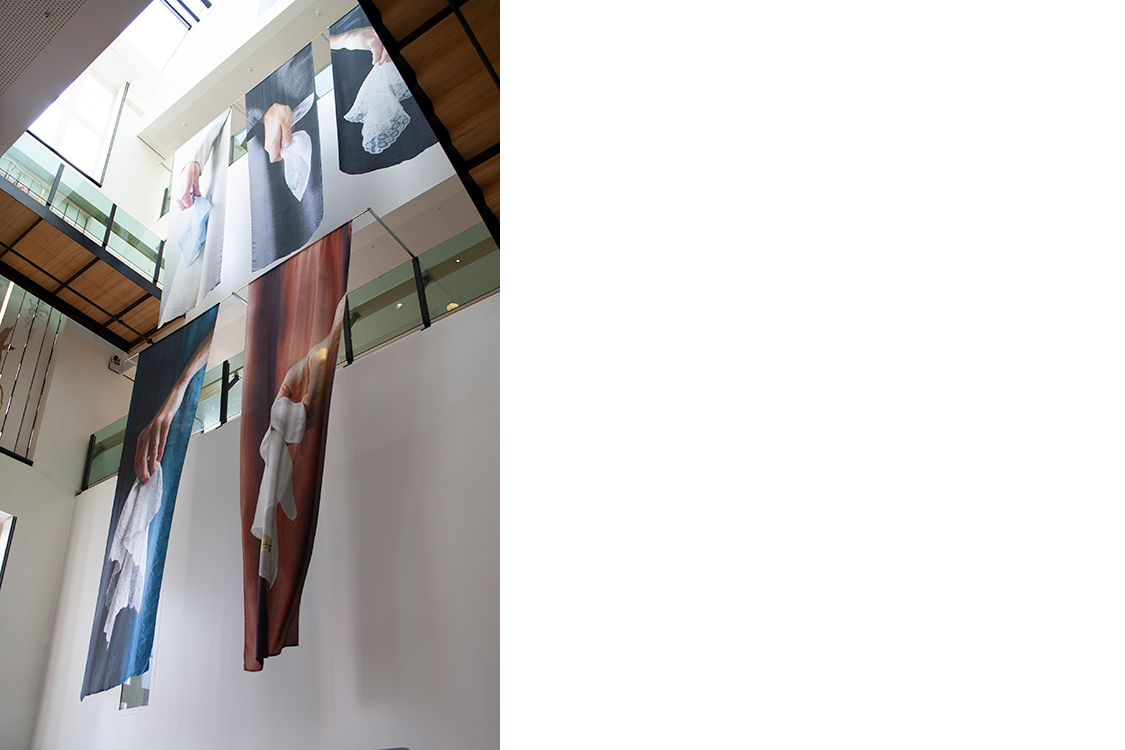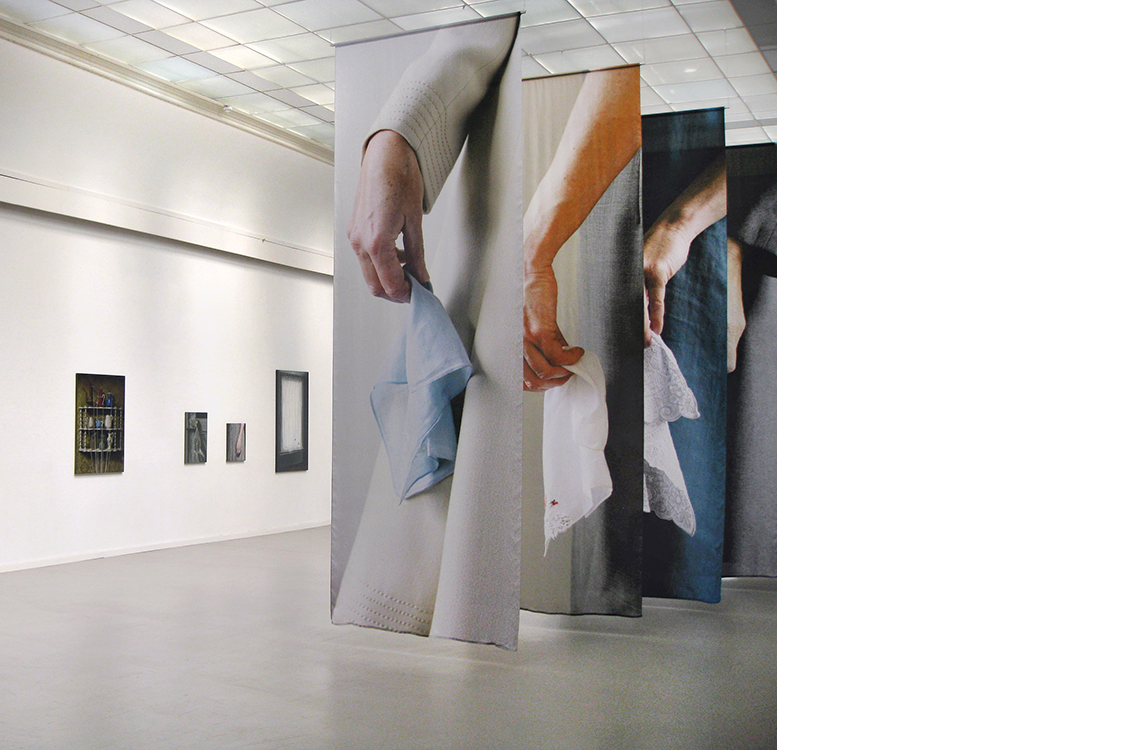 To catch a falling feather 2013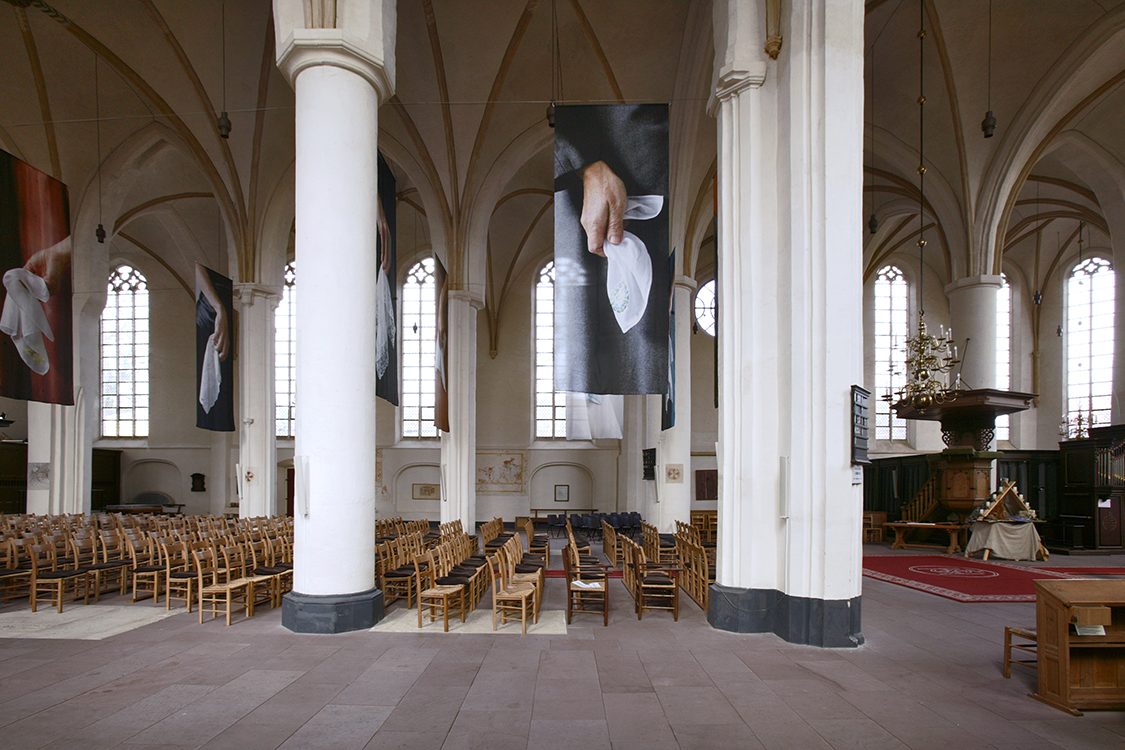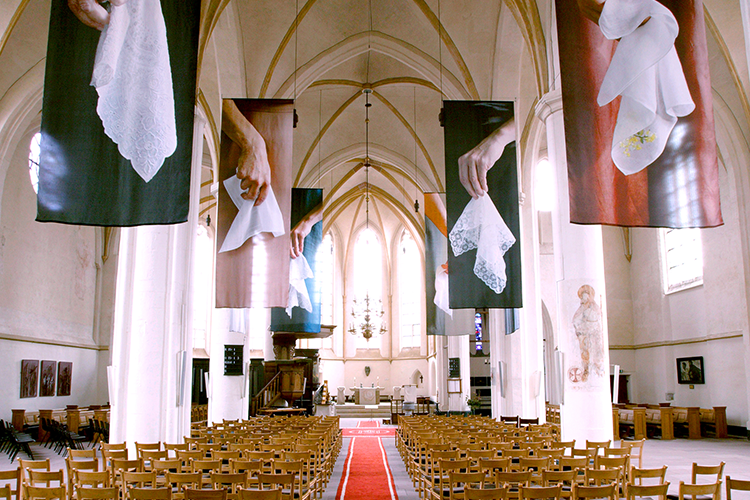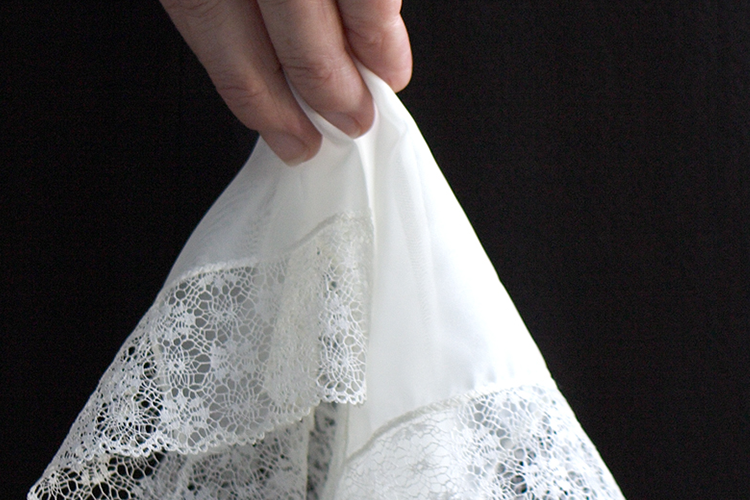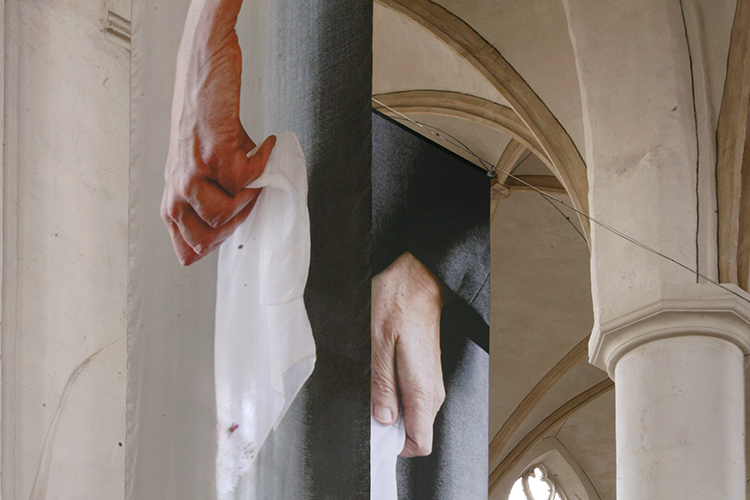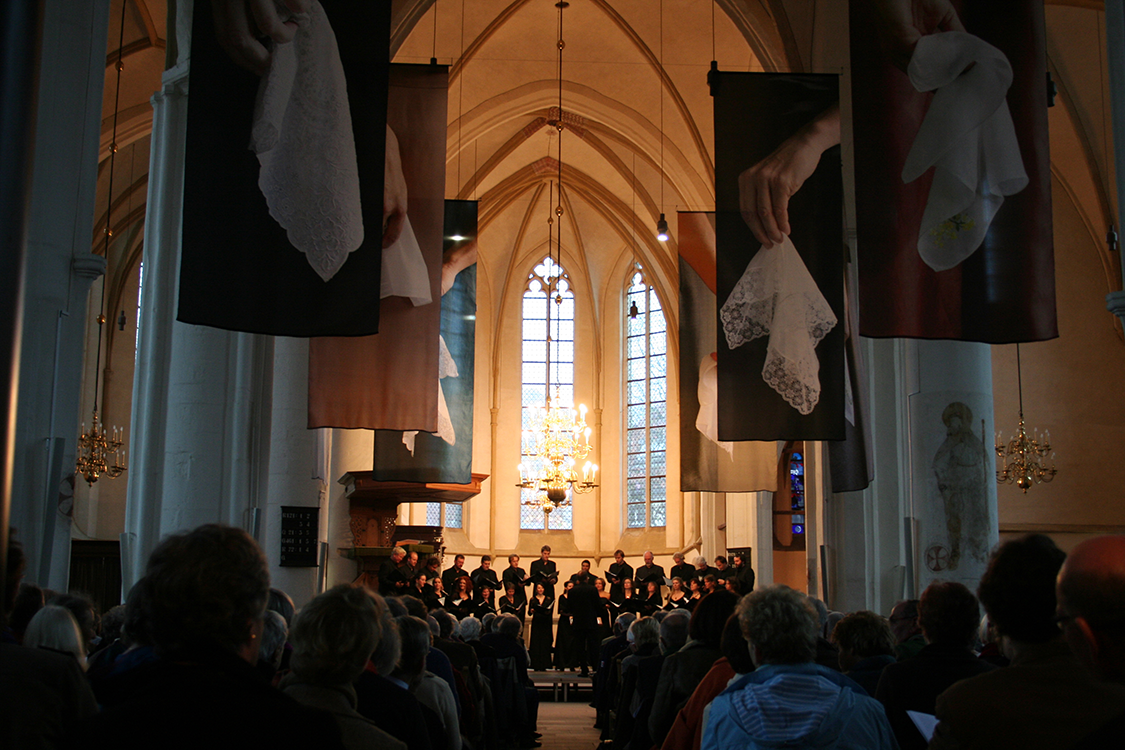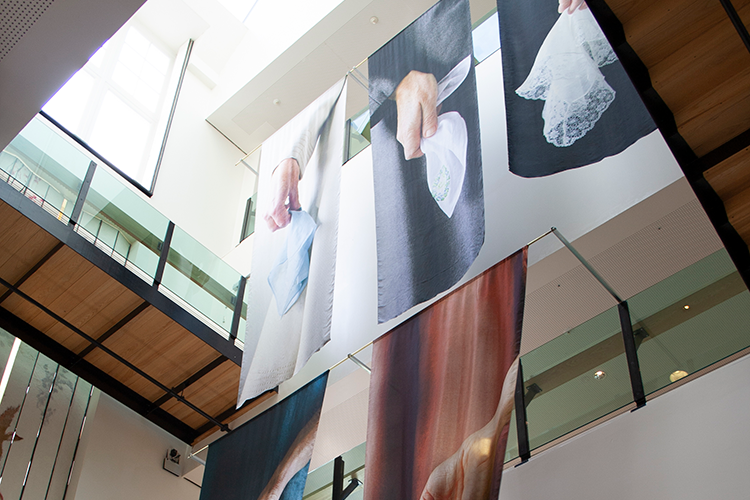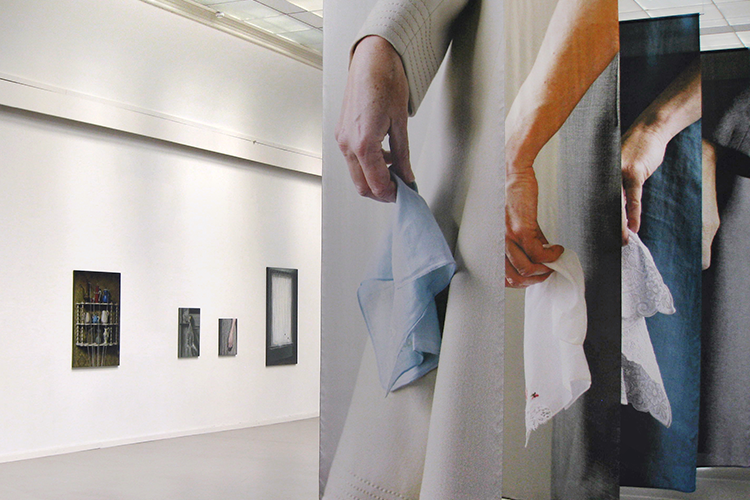 Installation for the Requiem concert in the Grote of Sint-Gudula church in Lochem. This concert is an annual event on All Souls' Day in November performed by Cappella Amsterdam.
The silk banners have been exhibited in other spaces integrating with the given space. These were the Lloyd Hotel and Arti et Amicitiae in Amsterdam and the LUMC in Leiden.
Consolation 2007 digital print on silk 8 banners measuring 400 x 145 cm each